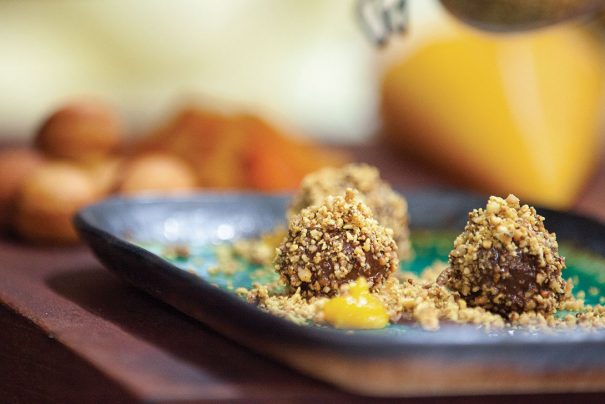 By Turks & Caicos Magazine
July 6, 2017
Chef Edwin Gallardo's award-winning chocolate donut will eventually make an appearance on the menu at Seven, the Seven Stars Resort's signature restaurant. But the concepts behind this year's winner of the Sweet category at February's Chocolate Lovers Showcase are part of everything that emerges from this popular Grace Bay kitchen. That celebrated donut – formally,...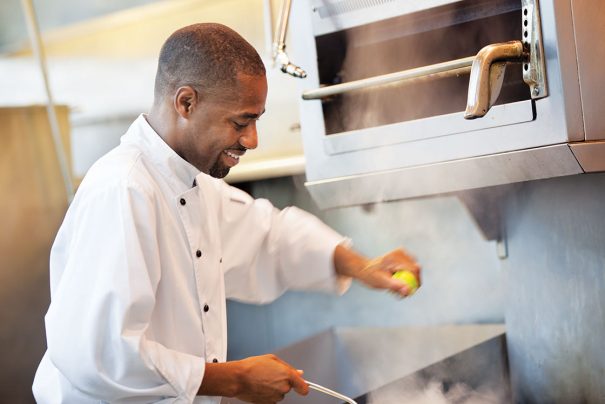 By Turks & Caicos Magazine
July 6, 2017
Considering the level of professionalism in any Chocolate Lovers Showcase competi­tion, high quality is an assumed trait of any winning entry. This year's Savory category winner – Fire & Ice Executive Sous Chef Damion Carter – delivered all the quality one would expect, joining the event's elite ranks with his second Savory title. This year's...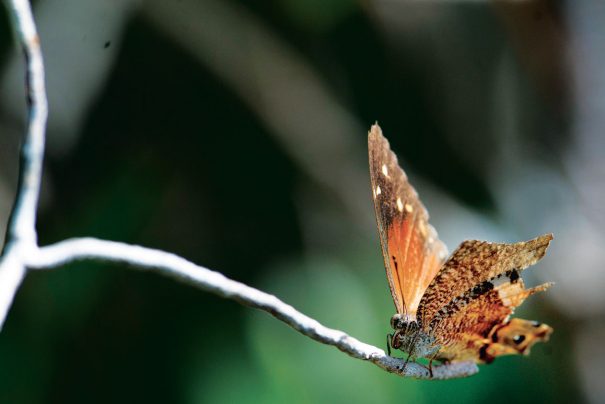 By Turks & Caicos Magazine
March 27, 2017
Having already experienced the other five (incredible) National Heritage Sites protected by the Turks and Caicos National Trust ("TCNT"), I had low expectations for my final expedition. Could an hour-long trek through the bushes in Providenciales' Leeward area possibly compare to the glori­ous history of Salt Cay, North Caicos' Wade's Green Plantation, Provo's Cheshire Hall,...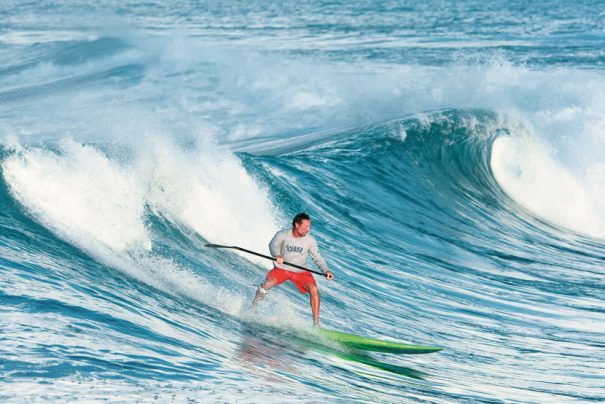 By Turks & Caicos Magazine
March 27, 2017
Mountaineer and entrepreneur Yvon Chouinard used to say that adventure starts when everything goes wrong. To un­derstand that in a visceral way, stand atop a paddleboard, surrounded by uncharted mangrove islands and the wild, scenic Turks and Caicos cays, and scan the vast horizon. Out here, a slight shift in the wind can change everything,...