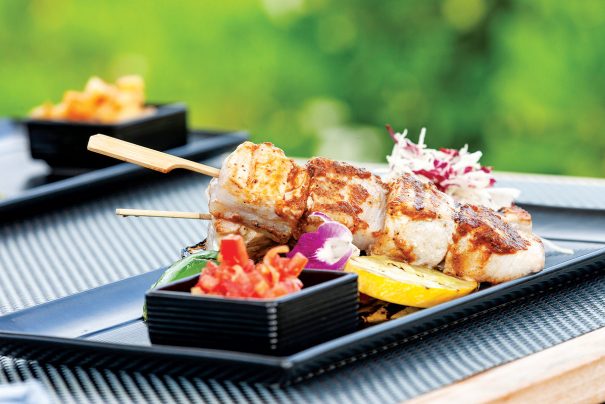 By Turks & Caicos Magazine
July 19, 2018
Next on your TCI culinary to-do list: Sample Japanese robatayaki cuisine at Gansevoort T+C's Zest restaurant. Robatayaki – a phrase often shortened to "robata" – is a Japanese cooking method that involves hot charcoal in a sunken hearth. It's also Gansevoort Executive Chef Joel Vallar's latest innovation at the resort's beachfront restaurant. Vallar previously proved...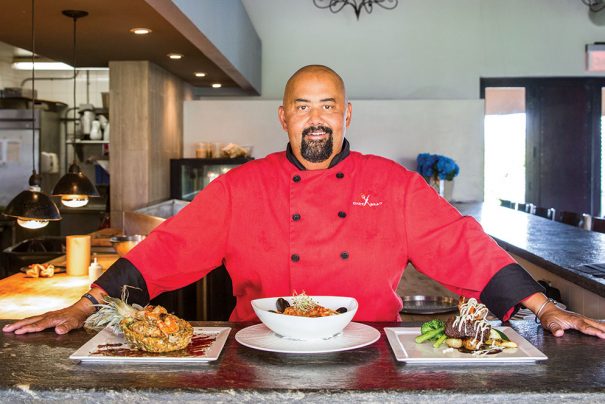 By Turks & Caicos Magazine
July 19, 2018
For his debut entry in the competition, the chef wanted to create a dish that was fresh, comforting and showcased local ingredients. He came up a simple recipe featuring one part grilled South Caicos lobster, one part homemade pasta, a smooth cream base, and the competition's most important ingredient: Chocolate. Not only did Brad Townsend's...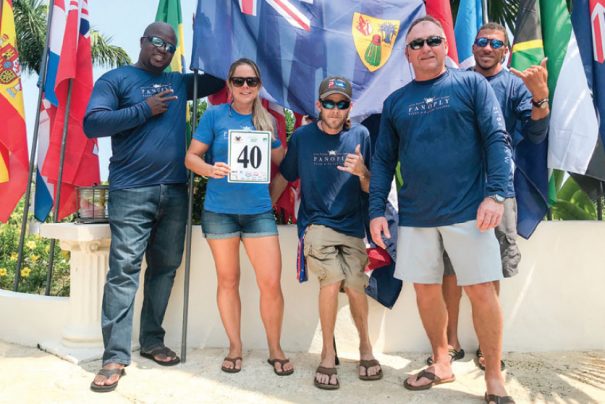 By Turks & Caicos Magazine
July 19, 2018
Provo's Team Panoply punched its ticket to the 2018 Lucas Oil Offshore World Championship last summer with a dramatic worst-to-first victory in the Caicos Classic IGFA Billfish Release Tournament. As unknowns, the newcomers could have approached the Offshore World Championship casually. Instead, the underdog anglers from Panoply Sport Fishing and Luxury Charters took their trademark...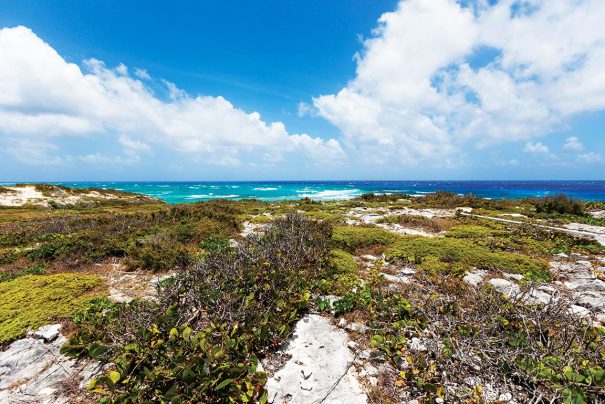 By Turks & Caicos Magazine
July 19, 2018
The romance of a visit to the island of South Caicos begins the moment you set foot inside the departure lounge at Providenciales International Airport. The flight is short and spectacularly scenic. Less than 30 minutes after take-off the plane touches down at South Caicos' modest airport, where you meet the first of the island's...