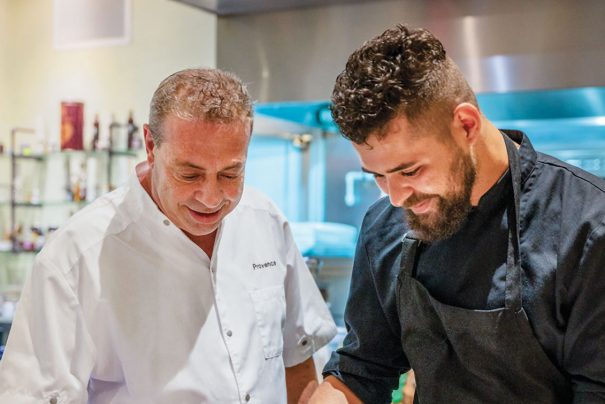 By Turks and Caicos Magazine
January 28, 2020
One of the best fine dining spots on island, Próvence is now a father-and-son endeavor.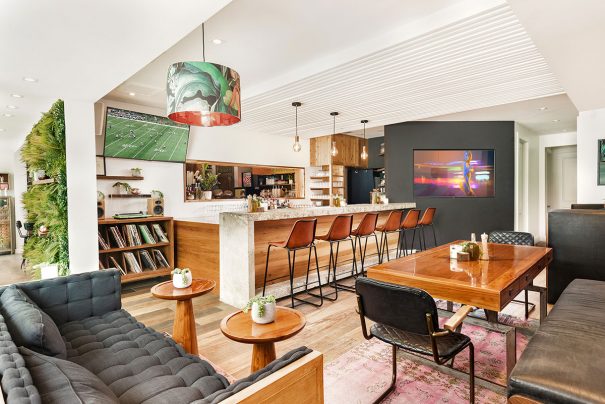 By Zahrya Musgrove
July 25, 2019
There is a hot new spot for lunch in Grace Bay, with a little something for everyone.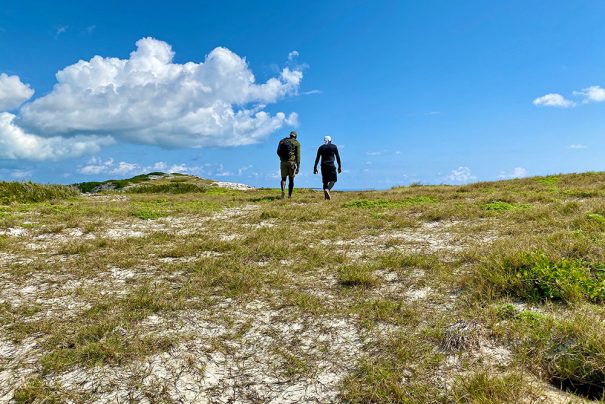 By Turks and Caicos Magazine
July 3, 2020
Continuing with our third installment of our Beyond the Page series with modern-day explorer Mario Rigby, we learn more about adventuring in the Turks and Caicos.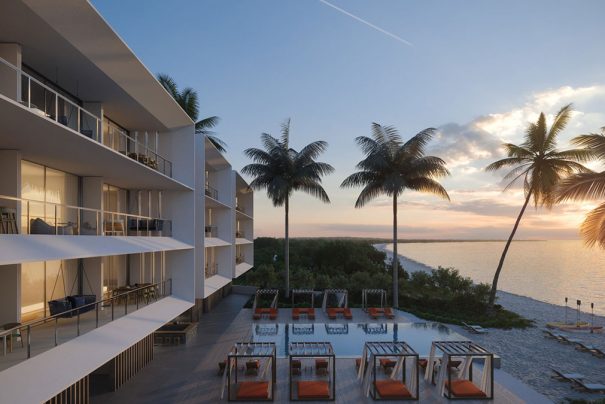 By Turks and Caicos Magazine
January 12, 2020
The team behind Beach Enclave's North Shore, Grace Bay and Long Bay private villa resorts hosted leaders from across Turks and Caicos' business and government sectors at the official groundbreaking for Phase Two of Beach Enclave Long Bay on Nov. 26. Beach Enclave CEO Vasco Borges called it "perhaps our most ambitious project yet." The...