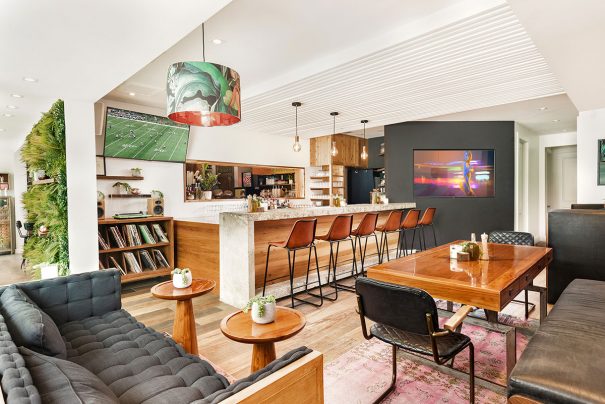 By Zahrya Musgrove
July 25, 2019
There is a hot new spot for lunch in Grace Bay, with a little something for everyone.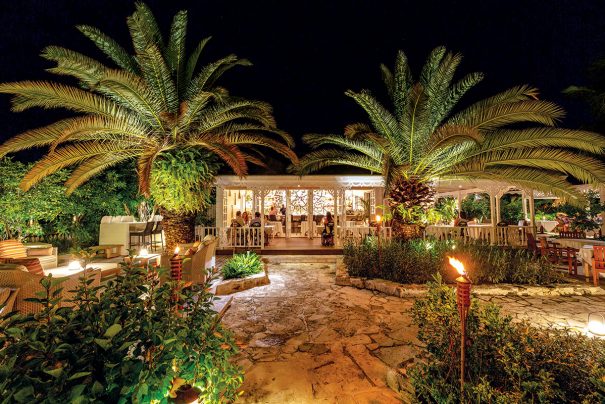 By Turks and Caicos Magazine
July 25, 2019
Grace's Cottage at the Point Grace resort is getting rave reviews for its new menu and stylish revamp.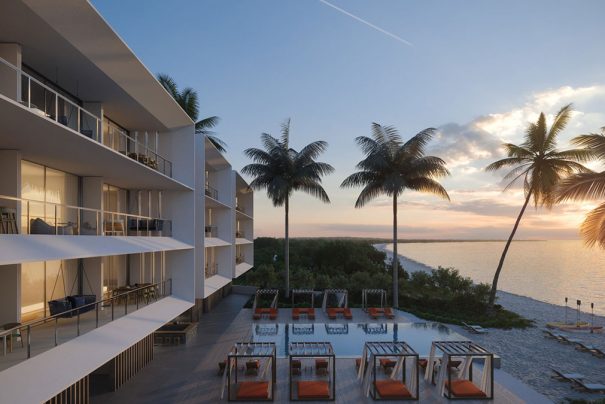 By Turks and Caicos Magazine
January 12, 2020
The team behind Beach Enclave's North Shore, Grace Bay and Long Bay private villa resorts hosted leaders from across Turks and Caicos' business and government sectors at the official groundbreaking for Phase Two of Beach Enclave Long Bay on Nov. 26. Beach Enclave CEO Vasco Borges called it "perhaps our most ambitious project yet." The...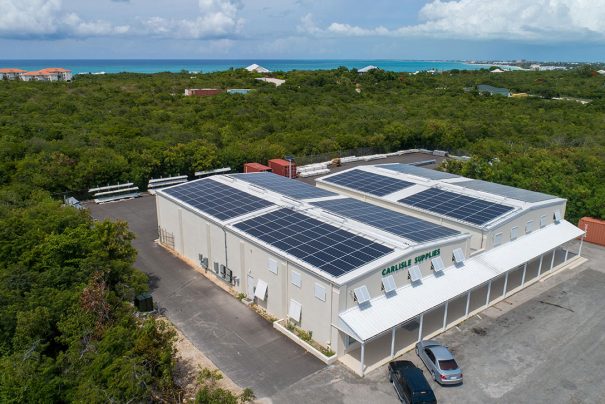 By Turks and Caicos Magazine
January 12, 2020
Two years ago, Turks & Caicos partnered with its primary electrical utility and a non-profit institute to develop a national clean energy strategy. An agreement signed this fall began the process of implementing it. The agreement approved by the government in October commits the nation to a partnership with electrical utility FortisTCI and U.S.-based nonprofits...