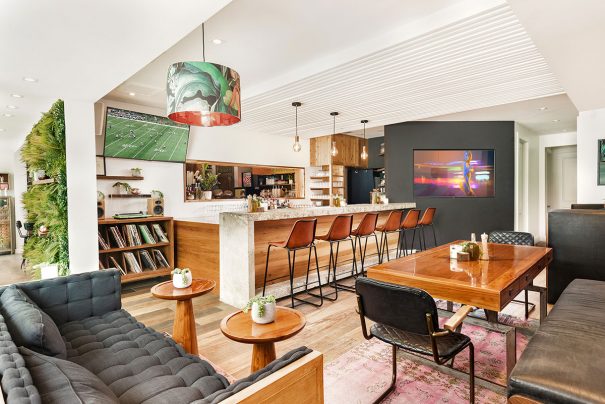 By Zahrya Musgrove
July 25, 2019
There is a hot new spot for lunch in Grace Bay, with a little something for everyone.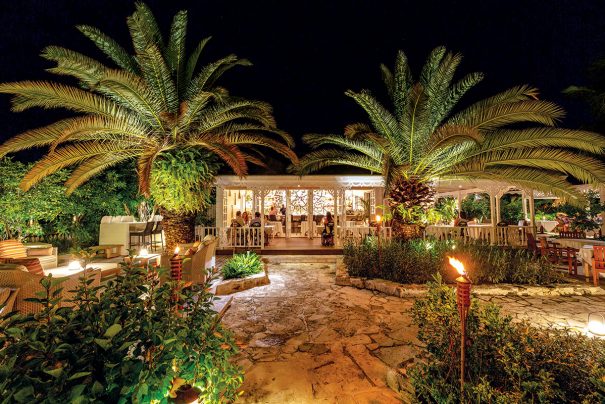 By Turks & Caicos Magazine
July 25, 2019
Grace's Cottage at the Point Grace resort is getting rave reviews for its new menu and stylish revamp.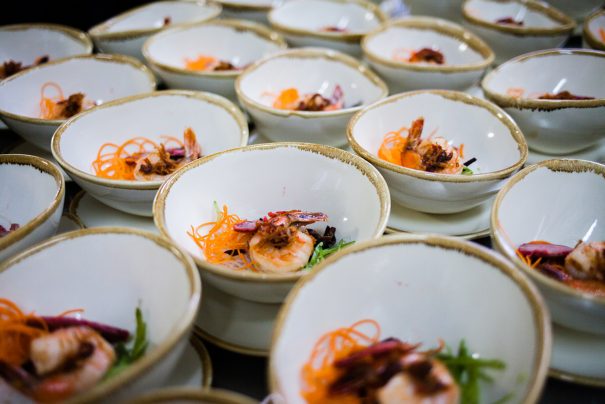 By Turks & Caicos Magazine
October 30, 2019
Now in its ninth iteration, the Caribbean Food and Wine Festival (Oct. 31st through Nov. 3rd) has risen from local favorite to regional celebrity, a gourmet celebration of world-class dining at a popular international destination. So for those of you who have not purchased your tickets yet, here is our advice: Book your tickets right...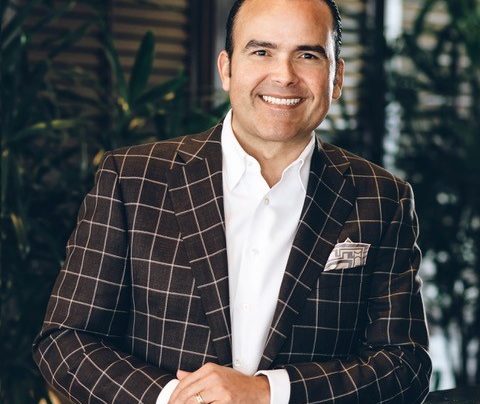 By Turks & Caicos Magazine
October 24, 2019
There's a familiar face in the lineup at Wymara Resort & Villas Turks + Caicos this fall: Jorge Collazo, the resort's freshly minted director of sales and marketing, has returned to the team at a moment of dynamic change and high expectations.  Collazo's previous stint at the resort ran from 2012 to 2014, and he...