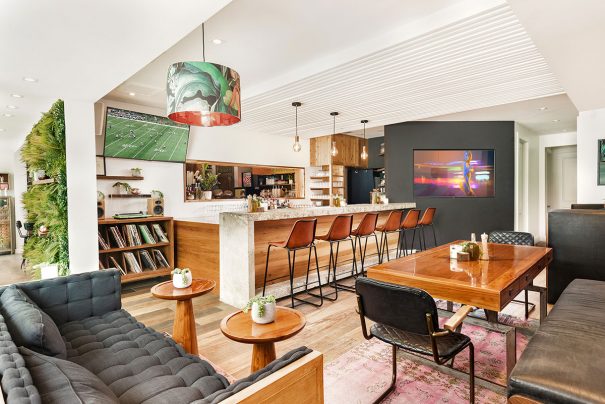 By Zahrya Musgrove
July 25, 2019
There is a hot new spot for lunch in Grace Bay, with a little something for everyone.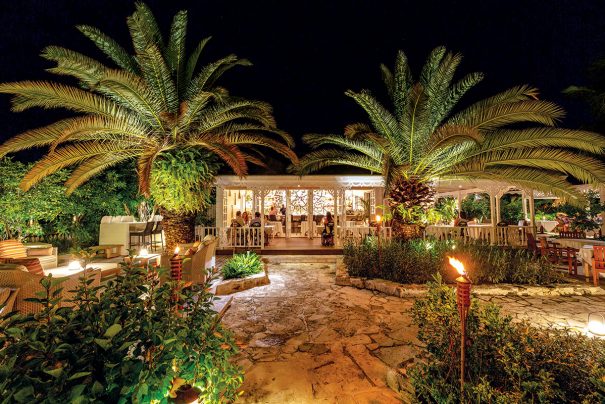 By Turks & Caicos Magazine
July 25, 2019
Grace's Cottage at the Point Grace resort is getting rave reviews for its new menu and stylish revamp.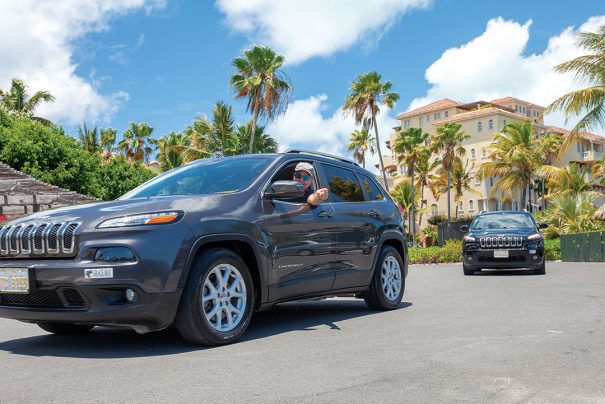 By Turks & Caicos Magazine
June 29, 2019
Learning, networking and selfies were all part of the fun when members of the Young Presidents Organization's (YPO) Southeast U.S and Caribbean Regional Chapter came to Turks & Caicos for a three-day conference in late April. With 27,000 members on its worldwide rolls, YPO is a global platform for rising CEOs and entrepreneurs. Its focus:...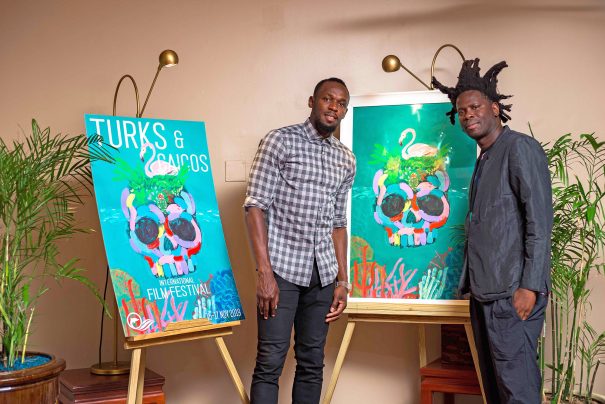 By Turks & Caicos Magazine
June 12, 2019
So there they were, a legendary athlete, a famed painter and a renowned film producer, gathered together in the ballroom of the Shore Club resort with more than a hundred guests waiting as giddily as children searching for Willy Wonka's golden tickets. Rather than tinsel foil-wrapped chocolate however, nine-time Olympic gold medalist Usain Bolt led...