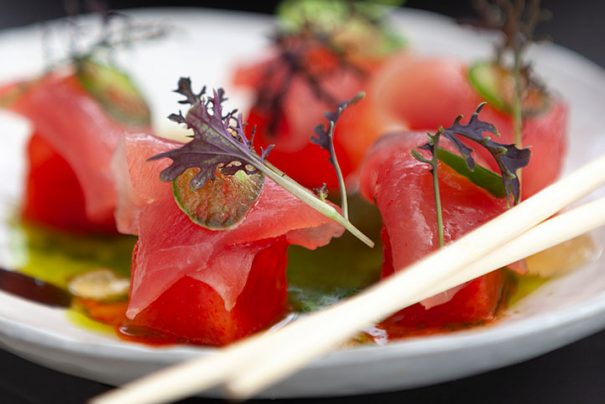 By Turks & Caicos Magazine
January 28, 2019
In our cuisine-obsessed, celebrity-driven global culture, there's no doubt that hiring a telegenic chef with the right social media profile can mean instant success for a restaurant in a hyper-competitive market. But ask successful veterans of the fine-dining scene and they'll tell you: Superstar chefs come and go. Sustained creativity requires a committed, talented team....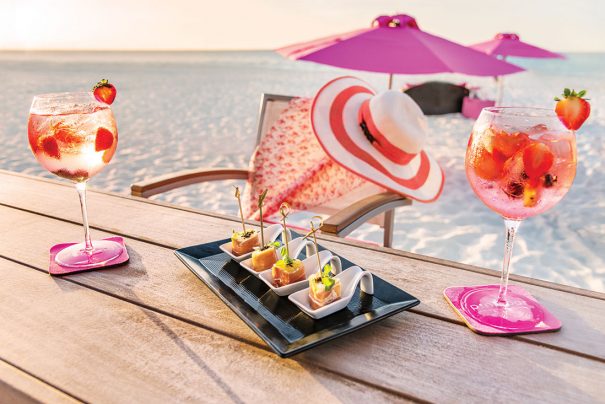 By Turks & Caicos Magazine
January 28, 2019
The results are in, and Pink Bar is a hit. The Grace Bay beachside bar popped up at the Wymara resort in June 2018 with a fun seasonal menu that featured a curated selection of rosé wines and blush champagnes. With spectacular sunset views, a sophisticated wine list and a playful selection of cocktails, Pink...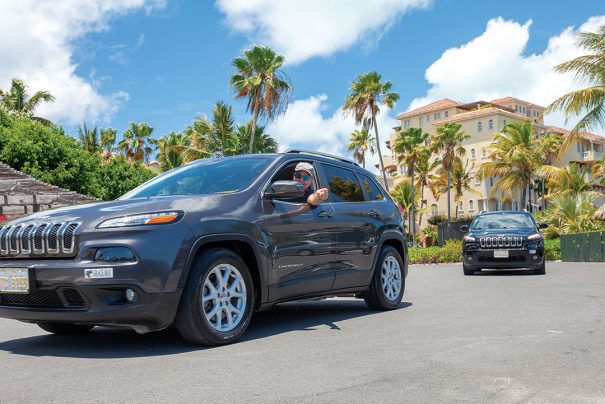 By Turks & Caicos Magazine
June 29, 2019
Learning, networking and selfies were all part of the fun when members of the Young Presidents Organization's (YPO) Southeast U.S and Caribbean Regional Chapter came to Turks & Caicos for a three-day conference in late April. With 27,000 members on its worldwide rolls, YPO is a global platform for rising CEOs and entrepreneurs. Its focus:...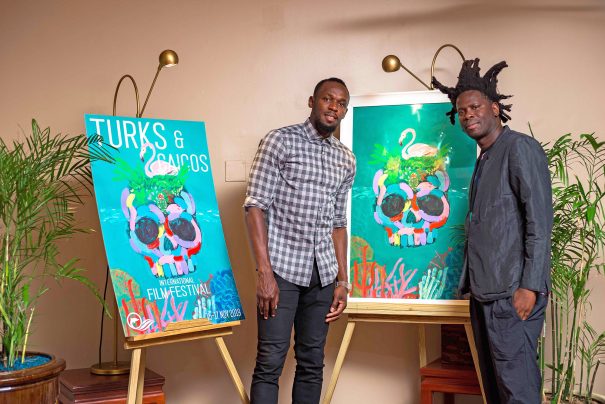 By Turks & Caicos Magazine
June 12, 2019
So there they were, a legendary athlete, a famed painter and a renowned film producer, gathered together in the ballroom of the Shore Club resort with more than a hundred guests waiting as giddily as children searching for Willy Wonka's golden tickets. Rather than tinsel foil-wrapped chocolate however, nine-time Olympic gold medalist Usain Bolt led...