I am raw html block.
Click edit button to change this html
I am raw html block.
Click edit button to change this html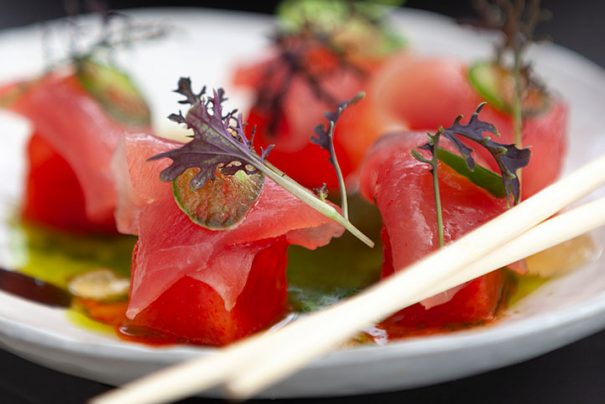 By Turks & Caicos Magazine
January 28, 2019
In our cuisine-obsessed, celebrity-driven global culture, there's no doubt that hiring a telegenic chef with the right social media profile can mean instant success for a restaurant in a hyper-competitive market. But ask successful veterans of the fine-dining scene and they'll tell you: Superstar chefs come and go. Sustained creativity requires a committed, talented team....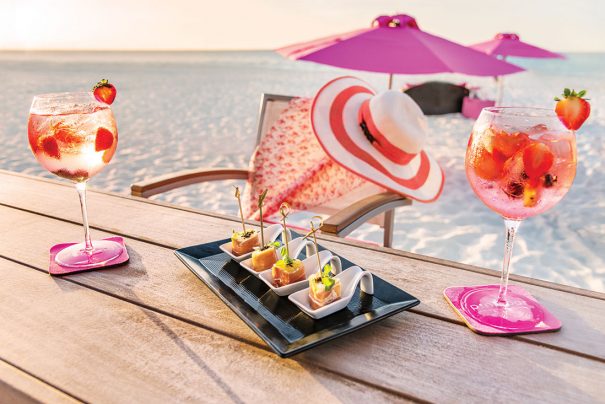 By Turks & Caicos Magazine
January 28, 2019
The results are in, and Pink Bar is a hit. The Grace Bay beachside bar popped up at the Wymara resort in June 2018 with a fun seasonal menu that featured a curated selection of rosé wines and blush champagnes. With spectacular sunset views, a sophisticated wine list and a playful selection of cocktails, Pink...
By Turks & Caicos Magazine
April 5, 2019
If 2019 turns out to be the year UK singer-songwriter Tom Wardle breaks through the pop music wall to become an international celebrity, he'll always remember it as the year that began at Providenciales' Shore Club resort. Wardle, 31, got his start in the business as a teenager in his native Nottingham, where he'd grown...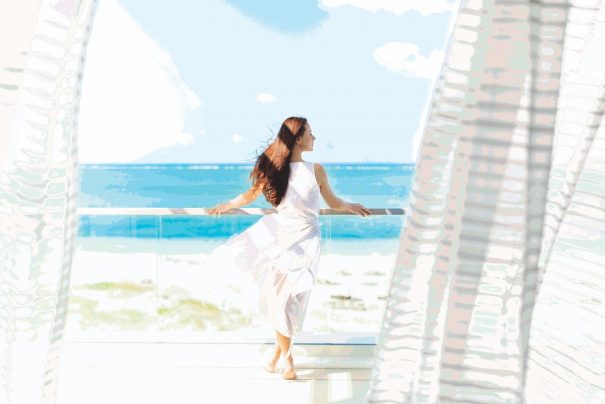 By Turks & Caicos Magazine
January 31, 2019
With a new year comes some news for one of the islands most popular resorts. Wymara Ltd. has announced a new brand, Wymara Resort and Villas, for its luxury hotel and real estate products in the Turks and Caicos. "As we enter 2019 with the new Villas and the 10th anniversary of the resort, we...